Today's post is from Joi Copeland.  She writes from Denver, Colorado,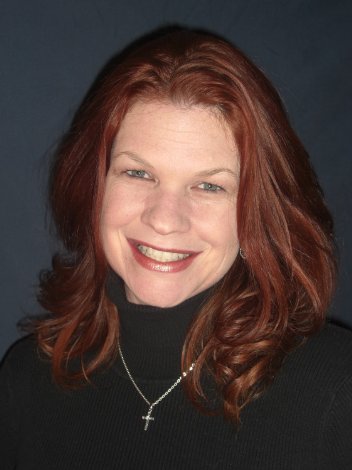 where she lives with her husband and three sons.
Hope from the Past
We all need hope, don't we? Life is too difficult to face unless we have hope sprinkled throughout this journey of life. That's why I write about hope.
I have a series all about Hope. Hope for Tomorrow, Hope for the Journey, and Hope from the Past. As we walk down this road, we face many obstacles. Sickness, death, destruction, fear, failure. The list goes on and on. Throw in our past, and sometimes, the guilt, the shame, and regret is just too much to bare.
But then, God shines His light on us and we receive hope. Hope to deal with the sickness or death we or our loved ones face. Hope that, though death may claim someone dear to our hearts, we will see them again, and they are finally pain free. Hope for the destruction we see in our troubled world because we know this isn't all there is. One day, our world will be made new. Hope that God's perfect love casts out our fear. Hope from the burden of guilt and shame and yes, freedom from regret.

           Hope from the Past introduces us to Arthur Hendrickson, a man running from his past, barely lives in the present, and wishes for his future to be over. Arthur meets his neighbors, Luke and Brittany, and they embrace the older man. Through their love and friendship, and that of Brittany's family, Arthur faces his past and finds hope from the things he lived through.
What about you? How have you experienced hope?
Joi's books are on Amazon