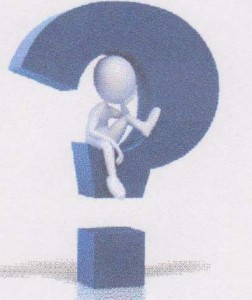 People often believe that most others are like they are. They like beef so everybody must like beef.  Oh, except for those strange people who are vegetarians.  I like to travel, so surely everybody likes to travel. Everybody likes a good spy movie, right? And surely everybody is curious.  I am.  Isn't that just part of being?
We're all different.
But, are you really curious?  Do you question the serviceman when he says, "Oh, you don't really need that extra wire."  Why not?  Why did the last service company feel it was necessary and now you say it isn't?
Someone says, "Don't take the subway?"  Why not?
You see a strange building.  Do you ask what it is? Who uses it? What companies use it?
"We've always done it that way." Do you ask why? Have you tried another method?  Is there a reason it must be done that way?
Or, I wonder why the writer chose to handle that section is such a curious way?
Do you ask for explanations when someone gives you an answer – particularly when it doesn't sound right to you?
If you see a bird you do not recognize, do you ask someone what kind of bird it is?  Or perhaps you look it up in a book on birds, or the Internet.
Why is curiosity important?
Once we leave the education system, curiosity is the principal way we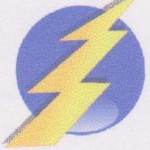 learn.  If we are not curious, if we do not question things, we miss out on the opportunity to learn many things. If someone wasn't curious about how what could be done with electricity we wouldn't have all the convenient electrical gadgets that make our life easier today than it was before man was able to understand and harness electricity. And it was curiosity that drove him to learn what could be done with electricity.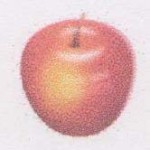 Suppose Newton hadn't been curious as to why the apple fell to the ground? What a leap forward when man became curious about fire, what could cause it to start, what could keep it burning.  And Christopher Columbus was a bit curious about what he would find if he sailed west from Spain.
For writers, the great question is, "What if?"  That's how many stories and books come about.  If a writer was not curious, few books would be written.
Everybody should cultivate that important trait. The more curious you are, the more you will learn. Don't let other get away with saying, "That's just the way it is," or "we've always done it that way."  Ask questions. Insist on answers. Don't accept a situation or an answer without questioning it.  Curiosity is an important quality to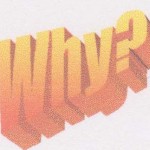 cultivate.
Try to be the most curious person around.  Ask about everything.
Where did I get the idea for this book?  Why did I make the protagonist a woman? Why did I allow this great character to get killed?  Why did I choose a minister to get involved?
And just why did I write this post?